About Superior Home Performance
Superior Home Performance is the local expert for attic insulation, air and duct sealing. Our office is located in Manchester, and we proudly service New London and all of Greater Hartford County.
Superior Home Performance are home energy experts, skilled in installing attic insulation and duct insulation, air sealing, duct sealing and more in Greater Hartford County. We want to create more efficient, comfortable homes and save homeowners money on utility bills.
We offer free estimates for all of our services and communicate with homeowners about every step of our process. We are knowledgeable in the home energy industry, and showcase exemplary customer service to our clients.
About the Owner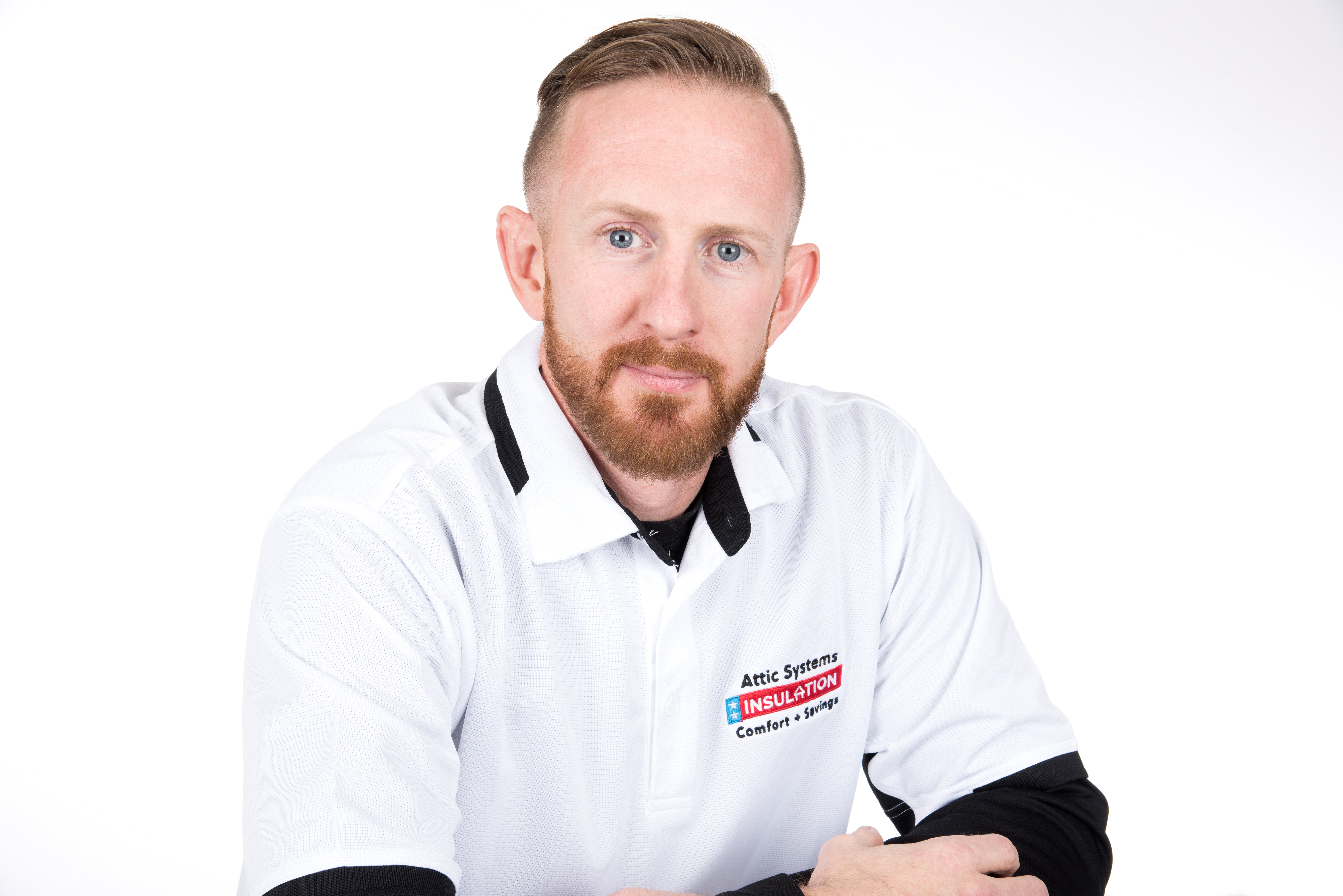 Michel Jensen
Michael Jensen is the owner of Superior Home Performance, located in Manchester, CT where he resides. In addition to owning and operating Superior Home Performance, Michael also works with his team in the field as a Building Science Specialist.
Michael has over twenty years of experience in all aspects of residential framing and remodeling. He has earned both his CPR certification and his EMT-B certification. In his free time, Michael enjoys woodworking and mountaineering.
Superior Home Performance are trusted members of the esteemed Attic Systems dealer network, responsible for making thousands of homes more energy efficient, and saving homeowners money and time spent dealing with poorly insulated attics.
Attic Systems believes that attic air sealing, insulation and duct repair services will eliminate too common problems for homeowners today. These issues include uncomfortable rooms, leaks, drafts, and inefficient HVAC systems. If you're interested in improving your home's efficiency, call Superior Home Performance today to learn more!
Looking for a price? Get a no cost, no obligation free estimate.